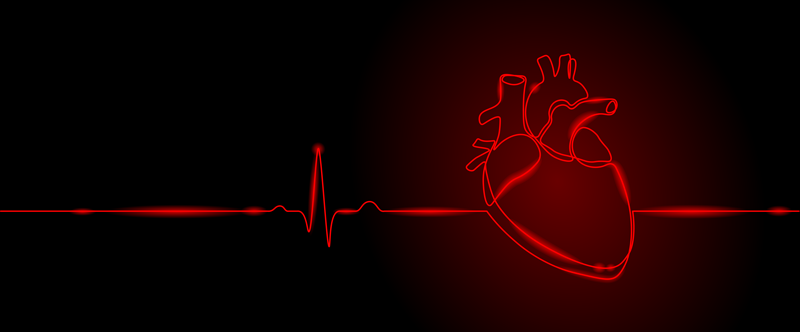 What is a heart transplant?
Believe it or not, heart transplantation is a relatively simple operation for a cardiac surgeon. In fact, the procedure actually consists of three operations.
The first operation is retrieving the heart from the donor. The donor is usually a person who has suffered irreversible brain injury, called "brain death". Very often these are patients who have had major trauma to the head, for example, in an automobile accident. The potential donor's organs, other than the brain, are working well and to maintain organ function drugs and a breathing machine are used. A team of physicians, nurses, and technicians goes to the hospital of the donor to remove donated organs once brain death of the donor has been determined. The removed organs are transported on ice to keep them alive until they can be implanted. For the heart, this is optimally less than six hours – so the organs are often flown by airplane or helicopter to the recipient's hospital.
The second operation is removing the recipient's damaged heart. Removing the damaged heart may be very easy or very difficult, depending on whether the recipient has had previous heart surgery (as is often the case). If there has been previous surgery, cutting through the scar tissue may prolong and complicate removal of the heart.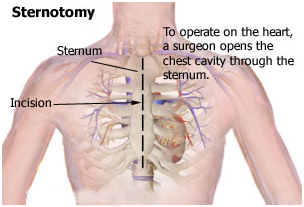 The third operation is probably the easiest – the implantation of the donor heart. Today, this operation basically involves the creation of only five lines of stitches, or "anastomoses". These suture lines connect the large blood vessels entering and leaving the heart. Remarkably, if there are no complications, most patients who have had a heart transplant are home within two to three weeks after the surgery. The generosity of donors and their families makes organ transplant possible.