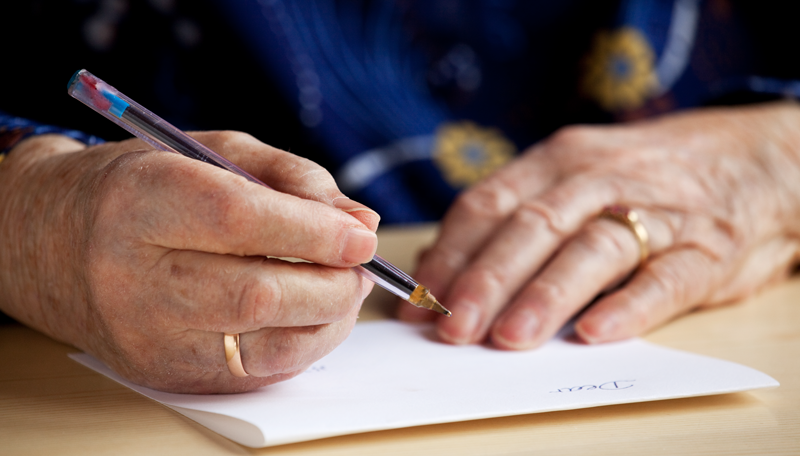 After transplant, many patients take time to write a short note of thanks to the donor family. Many donor families have found that receiving a letter from the recipient of their relative's organs is a great comfort.
If you choose to write to the donor family, you need to be aware that guidelines exist that prevent identification of both the donor family and the recipients. Here are a few guidelines on what is acceptable and that you may choose to put in your letter:
no names, just signed transplant recipient or recipient
no addresses or city name
your age
your gender
your immediate or extended family (no names)
your course of illness and need for a transplant
the impact of the transplant on yourself and your family.
The timing of the letter is left very much up to you, but most often letters are sent 2-3 months after your transplant. Some people find that they need to wait longer before they are ready to write. Please be aware and sensitive to the fact that writing around the anniversary of the death of their loved one may not be the most appropriate time for the donor's family.

When your letter or card is ready, forward it to the Transplant Co-ordinator at The Alfred who will forward it to DonateLife who will then pass it into the donor family.