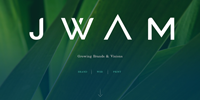 JWAM Brand | Print | Web
Designed the new HLTTV website and new brand launched in 2013. They continue to assist the HLTTV with web hosting and technical problem-solving with our website.
Tour de Transplant leader Phil Anderson OAM is one of Australia's cycling heroes. He won gold in the 1978 Commonwealth Games, turned pro and joined the competitive professional European road circuit with a career spanning 16 years and culminating with another Commonwealth gold in 1994, the year of his retirement.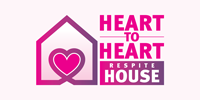 Heart to Heart House
Provides a respite house for pre and post heart or lung transplant patients and their carers in beautiful country Victorian town of Barmah.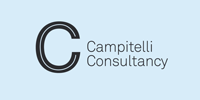 Campitelli Consultancy
Assists HLTTV with philanthropy, corporate partnerships and community fundraising.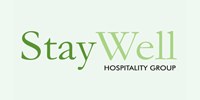 StayWell Hospitality Group
Proudly supports The Second Chance Accommodation Program located at the Park Regis Griffin Suites, St Kilda Road, Melbourne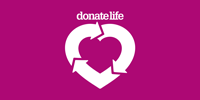 HLTTV is a DonateLife Partner and signatory to the National Communications Charter and Framework. We fully support the objectives and work of DonateLife Network and the Commonwealth Government to bring organ donation to Australians.