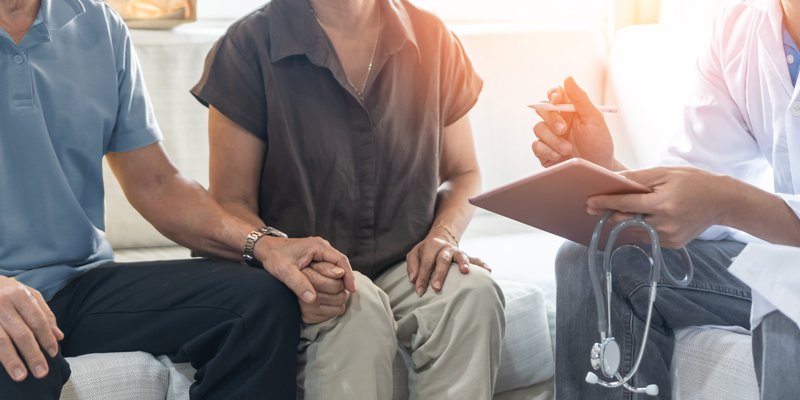 In 2019, more than 12,000 Australians benefited from eye and tissue donation. The majority of Australians are willing to donate their organs and/or tissue when they die. In Australia, 90% of families say yes to donation when their loved one is a registered donor. This compares to the national consent rate of 62%.
Who benefits from organ and tissue donation?
Transplanted organs and body tissue help to save and improve lives. Those on waiting lists may need:
lungs, heart, liver, pancreas or kidneys
corneal grafts to restore failing eyesight
skin to treat serious burns
bone, when bone grafting is necessary
heart valves for use in heart surgery
At any time, around 1,600 Australians are on waiting lists for organ transplants.
Discover donation facts and statistics and read about the myths and misconceptions.
What organs and tissues can I donate?
A number of your organs and body tissues can be donated. Organs include:
kidneys and liver
heart and lungs
pancreas
Body tissues include:
heart valves
bone and skin
corneas from your eyes
Will I really be dead?
You must be declared dead before your organs and body tissues can be retrieved. There are two definitions of death in Australia:
irreversible brain death – the brain stops forever. A number of tests are used to determine whether you are in a coma (you are unconscious, but the brain may heal) or if your brain has irreversibly stopped working. Two independent, senior doctors not involved in transplantation will carry out these tests.
irreversible cardiac death – the heart stops forever and blood stops circulating through your body
What happens after I die?
The removal of organs and body tissues is no different to any other operation. Remember:
your body will not be disfigured
the operations are performed by highly skilled, senior surgeons
Can my organs be used if I've been sick?
Your doctor can advise you whether a chronic condition or prolonged medication may cause your organs to be unsuitable for transplantation to another person. It is preferable to indicate your willingness to become a donor regardless of current or past health issues.
If I have signed up to the Australian Organ Donor Register, do I have to do anything else?
Yes. You must discuss your decision with your family as your family's consent will always be sought. The people close to you will be asked to give the final OK. That is why it is so important that, whatever you decide, the people close to you know your decision and you know theirs.
Who regulates organ donation?
The Federal Department of Health and Ageing regulates organ and tissue donation.
The Organ and Tissue Authority is responsible for implementing A World's Best Practice Approach to Organ and Tissue Donation for Transplantation. Find out more here
How do I register my wishes?
The Organ and Tissue Authority
DonateLife has produced some helpful donor family support resources.