Every Jazz lover would certainly know the name Allan Browne.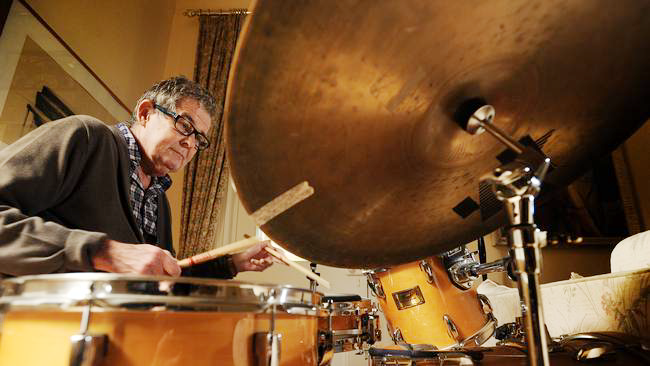 Initially self taught, Allan spent the 1960's establishing the Red Onion Jazz Band internationally, along with close friends Brett Iggulden and Bill Howard. He led this group through three extended European tours (including appearances at the Polish and Hungarian Jazz Festivals) in 1967, 1969 and 1994.

From the mid 1970's to the mid 1990's, after studying percussion with Graham Morgan, Allan worked extensively with Peter Gaudion, Geoff Kitchen, Ken Shroeder, Vince Jones, Barney McAll, Steve Grant and Paul Grabowsky's Trio and Quintet. Simultaneously he led the contemporary jazz group Onaje, which was selected to represent Australia at the prestigious Montreal Jazz Festival in 1992.

Also in demand as an accompanist, Allan has worked with over 35 International Jazz icons. Allan has received numerous awards in various categories and in November 2000 he received the prestigious Don Banks Award for his contribution to Australian music. This grant of $60,000 by the Australia Council has only been awarded to one other jazz musician since its inception.
He has also been involved in many film scores including Paul Grabowsky's AFI award-winning music for the documentary on Joy Hester, 'The Goodlooker' and Sue Stamps animated 'The Whirligig'. Television credits include 'The Esso Jazz Summit', Wangaratta Jazz Festival, Bodgie Da Da and the Birth Of Cool 'Access All areas', The ABC Arts Programs and many variety appearances. Allan has been involved in many Jazz Festivals including the Thredbo Festival, Queensland Music Festival, Noosa Jazz Festival and Wangaratta Jazz Festival. He currently performs at various venues in Melbourne.

He is chair of the Victorian Jazz Co-op. and chair of the judging panel of the National Jazz writers competition.
Allan tells us about his CD 'Cyclosporin'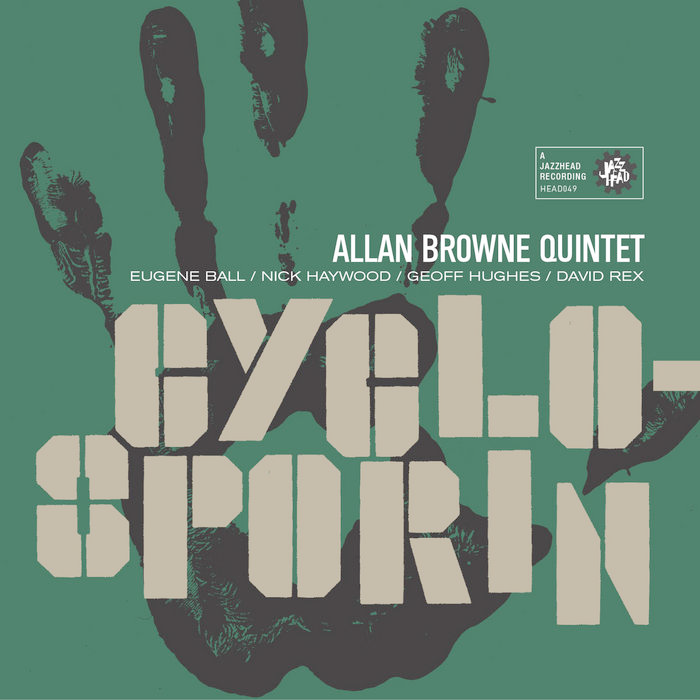 I had been making 1 or 2 recordings yearly for nearly 40 years when my Chronic Obstructive Pulmonary Disease (COPD) finally forced me to quit in 2000. I was at the ABC and my oxygen valve interfered with my last recording.
I received a right lung in July 2002 and my first thoughts were for my wife and 5 children.
My second thoughts were to start playing again. We recorded Cyclosporin at the ABC in Southbank. I wrote 4 songs that reflected my transplant - imuran, broncoscopy, prednisolone and cyclosporin. The latter became the title track. The song attempts to illustrate the paradox of the drug, which gives life through its suppression of rejection, but takes it away with its side effects of osteo, high blood pressure and kidney stress.

The recording was dedicated, as are my other 5 post transplant efforts, to organ donors, their families and The Alfred Team.