The fourth HLTTV committee meeting and AGM is Tuesday 9 November 2021 at 7:30pm. Meetings are usually held at The Alfred Hospital in the Seminar Room, Ward 5 East. Invitation to meet informally at Alf's Cafe from 7pm. All welcome.
Confirmation regarding whether this will be an in-person or ZOOM meeting will be available on our website closer to the meeting depending on government health guidelines.
Appropriate nomination forms and agenda will be available closer to the meeting.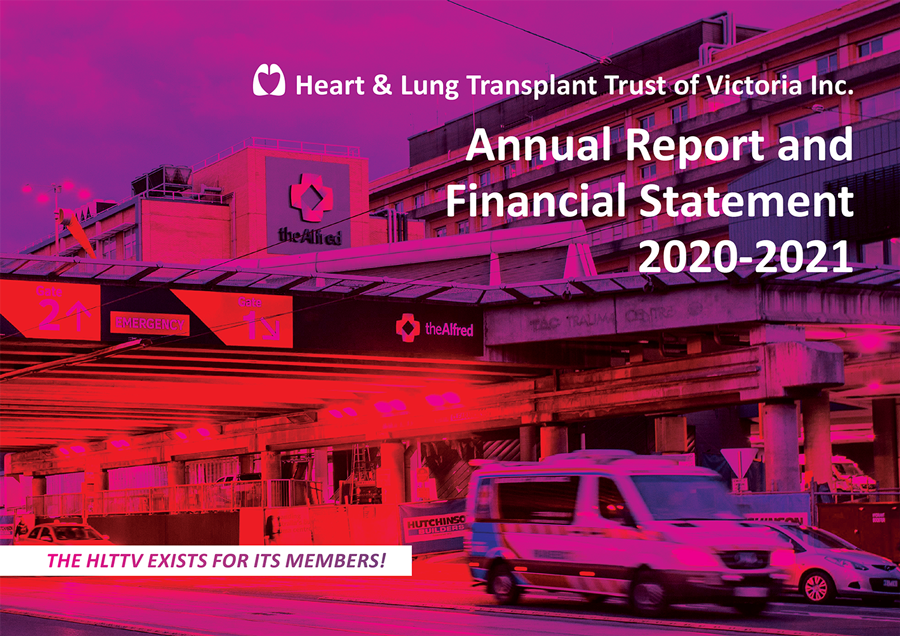 THIS YEAR'S AGM & MEETING WILL BE VIA ZOOM